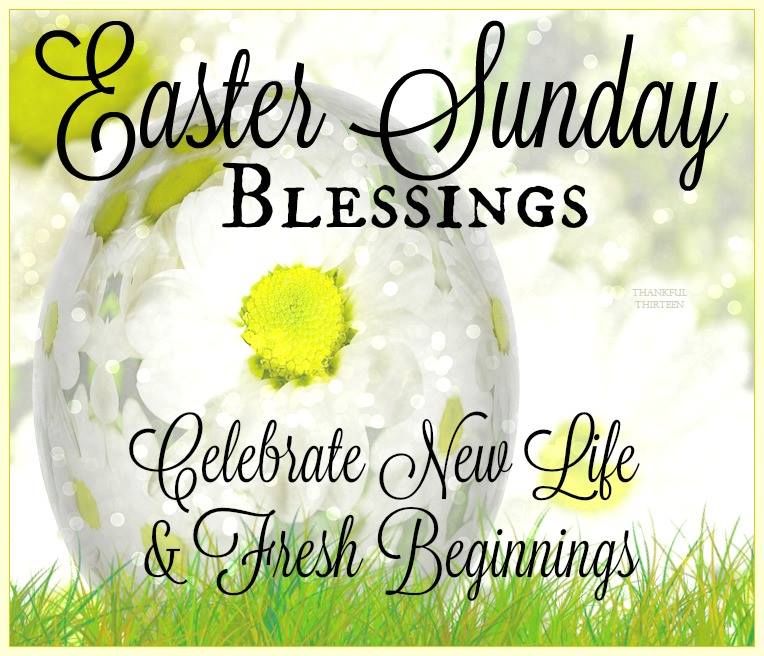 I don't know about you, but I have been watching
A LOT
of television during this pandemic lock down. Or at least I have had it on to keep me company. I had a Hallmark movie on the other day while I was cutting quilt pieces and they mentioned a cookie that I had all but forgotten about and can't even remember the last time I made. So, I dug out the recipe and made a batch for Easter. I hope you are enjoying your Easter as best as you can and enjoy these cookies too.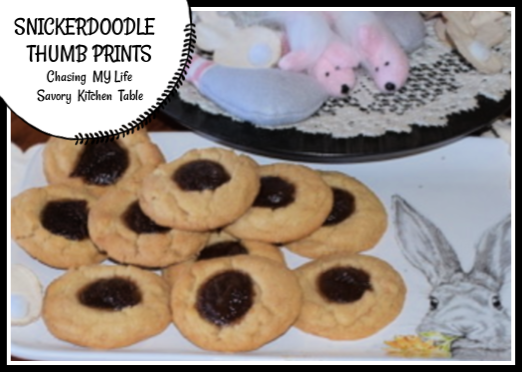 SNICKERDOODLE THUMBPRINTS
yield: 4 dozen
2¼ cups all-purpose flour
1 teaspoon cream of tartar
½ teaspoon baking powder
½ teaspoon baking soda
½ teaspoon salt
1 cup unsalted butter, softened
1⅔ cups sugar, divided
2 egg yolks
1 teaspoon
PURE
vanilla extract
1+ 1 teaspoon
QUALITY
ground cinnamon
1 cup prepared apple butter
Preheat oven to 350°.
Line baking sheets with silpats or parchment paper.
In a medium bowl, sift together flour, cream of tartar, baking powder, baking soda, 1 teaspoon cinnamon and salt.
In a large mixing bowl, combine butter and ⅔ cup sugar. Beat at high speed with a mixer until light and creamy.
Add egg yolks and vanilla extract, beating until combined.
Add flour mixture, beating until incorporated.
In a small bowl, combine remaining 1 cup sugar and 1 teaspoon cinnamon, stirring to blend.
Using a levered 2-teaspoon scoop, drop dough into cinnamon-sugar mixture, tossing to coat.
Place dough balls 2 inches apart on prepared baking sheets.
Using your thumb or the back of a rounded measuring spoon, press an indentation into the center of each dough ball.
Fill each indentation with ½ teaspoon apple butter.
Bake for 7 minutes.
Remove pans from oven, and fill each indentation with an additional ½ teaspoon apple butter.
Bake another 6-8 minutes until edges of cookies are golden brown.
Transfer cookies to wire cooling racks, and let cool completely.
Store in a single layer in airtight containers, and refrigerate for up to a day.