This recipe makes 70 meatballs making it perfect for a crowd, tailgating party, church potluck or freeze in batches for quick weeknight meals.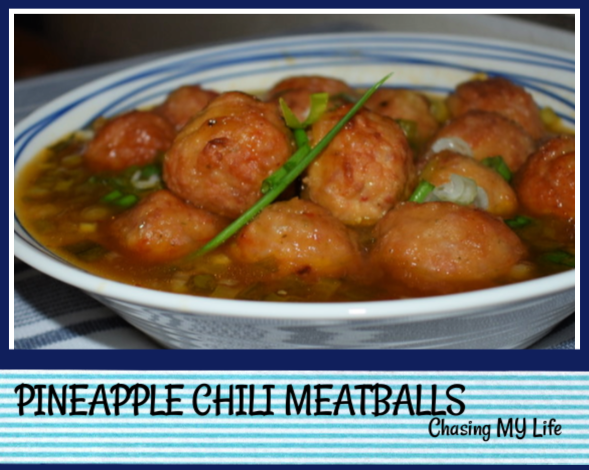 HONEY GARLIC GLAZED MEATBALLS
2 pounds ground beef
1 cup PANKO bread crumbs
2
LARGE
eggs
3/4 cup milk
2 teaspoons each
FRESH
sea salt and black pepper
1/2 cup finely diced Vidalia onion
3
LARGE
cloves garlic, finely minced
1 tablespoon butter
SAUCE
1/2 cup Smucker's Pineapple Preserves
1/3 cup Sweet Red Chili Sauce
6 ounces orange juice
3 tablespoons Teriyaki sauce
Spray baking racks with non-stick cooking spray and place on baking trays. Set aside.
Whisk together the milk and eggs in a large mixing bowl.
Add bread crumbs, onion, salt and pepper, stirring to combine.
Crumble ground beef over milk mixture and combine well.
Shape into ping pong size balls.
Place each meatball on a baking rack.
Baked uncovered 12-15 minutes until cooked through.
While meatballs are baking start sauce.
Whisk together all the ingredients and bring to a SLOW boil.
Reduce heat and simmer 5 minutes more.
Add meatballs to sauce, gently turning to coat.
Cook for 5-10 minutes.